How we do it
Founded in 2010, Lighthouse Escrow has been from the start a different kind of escrow company. The founders instilled in their team a passion for customer service and a vision for making the escrow process simple and accessible by embracing innovative technologies.
Today, we proudly serve clients across California from our office located in Irvine, California.
we cultivate community
We're in this together. That belief motivates much of what we do at Lighthouse. From our monthly public open houses, to the way we designed our office space so as to provide an affordable place for industry professionals to teach classes, from our engagement and sponsorship of important community organizations such as the Women's Council of REALTORS, to our charity work, we see ourselves as one part of a entire ecosystem and we desire to contribute positively to its growth and flourishing.
Gallery of photos of Lighthouse's community cultivating work:
we love what we do
Escrow is a particular industry for a particular kind of person. We look for people who are passionate about the craft of escrow and appreciate its role in helping facilitate the remarkable blessing of home buying that Americans enjoy in this country. Our enthusiasm for our work is palpable and our clients regularly tell us working with us, "just feels different."
We are humbled and honored to be the escrow company of choice for many in California. In the spirit of reciprocity and appreciation, we give back to our community as our way of showing gratitude for all that which others have done for us.
We are proud to regularly support the following organizations:
Gallery of photos from organizations Lighthouse supports: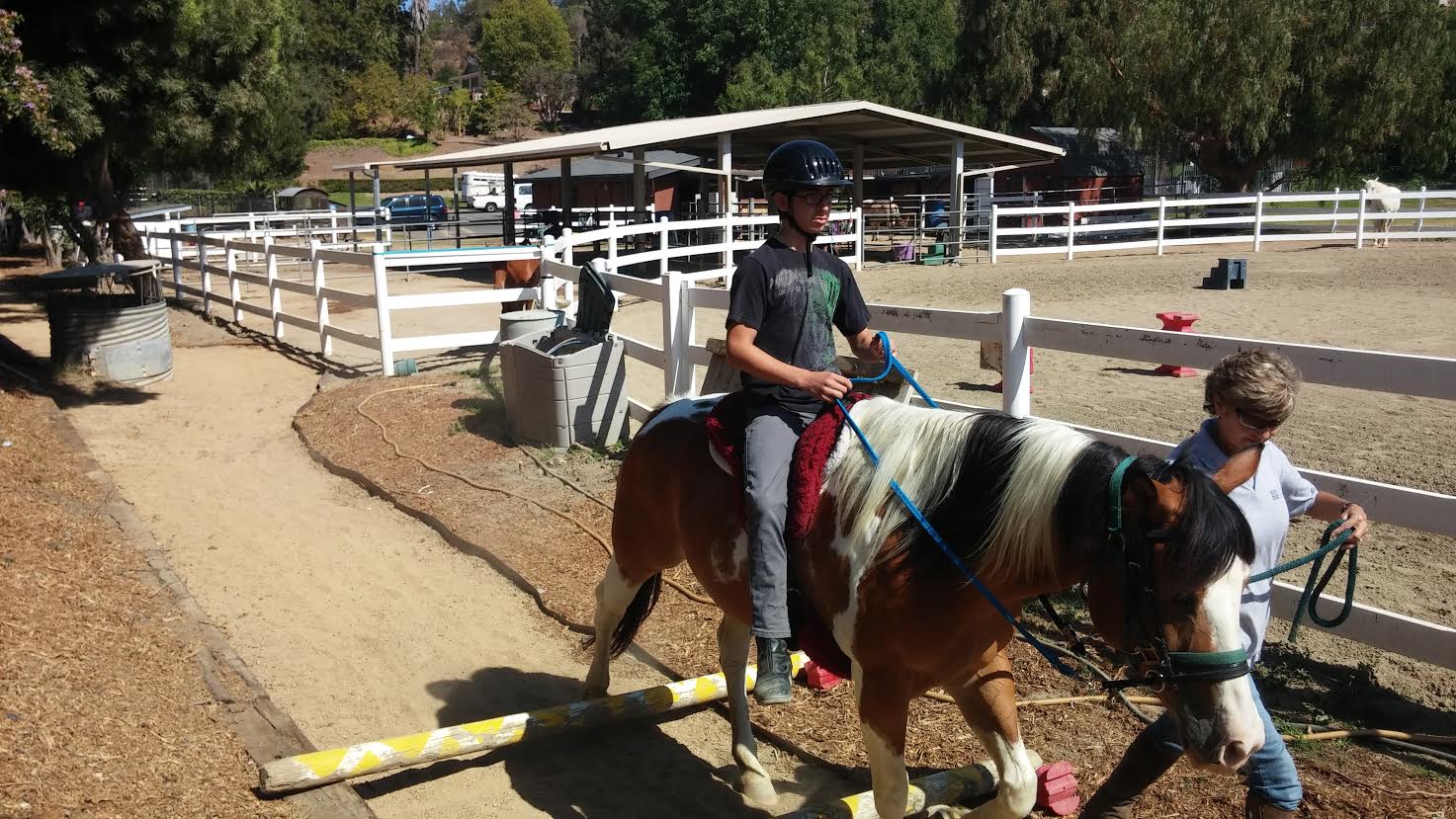 we deliver white-glove service
From the start, we decided to dedicate ourselves to one thing above all others: white-glove service. What does this mean? This means we stay late when necessary to ensure an escrow closes. This means we invest in continuing education for our entire team so our clients always receive the most accurate information and advice possible. This means our escrow officers have access to their work phone and email 24x7 in the event of an emergency on an escrow. This means our team members routinely meet home buyers and sellers in their homes and personally walk them through the relevant escrow paperwork. This means we make time to explain confusing situations so everyone is aware and informed throughout the entire transaction. This means we collaborate with on ideas and strategies to improve the escrow experience for everyone.
we provide a great place to work
The secret to having a great company is having a great team. We love our team members and are very intentional about cultivating the kind of corporate culture here that people love. As a team, we've done everything from in-office lunches to private VIP tours of Disneyland and dinners at Disney's exclusive Club 33. We've designed our office space to be modern, clean, and bright. We encourage collaboration, teamwork, and positive attitudes. When we hire, we include a team lunch and conversation time with the prospective hire as a part of our routine hiring process. People who work here love it here, and we love having them. We have fun with one another and with our clients. If this sounds like the kind of company you'd like to work for, click the button below to see about joining our team.
Candid photos from our time together and the fun things we've done over the years: